Ștefan Ghenciulescu PhD
Romania
Position
associate professor (UAUIM, Bucharest)
Editor in Chief of Zeppelin Magazine
Jury member 2019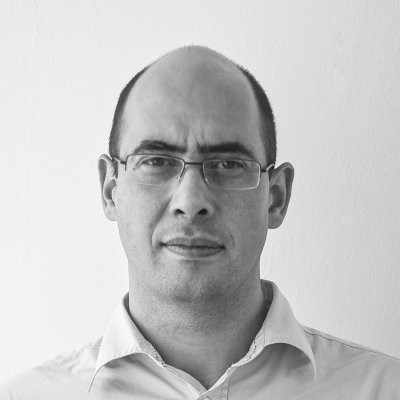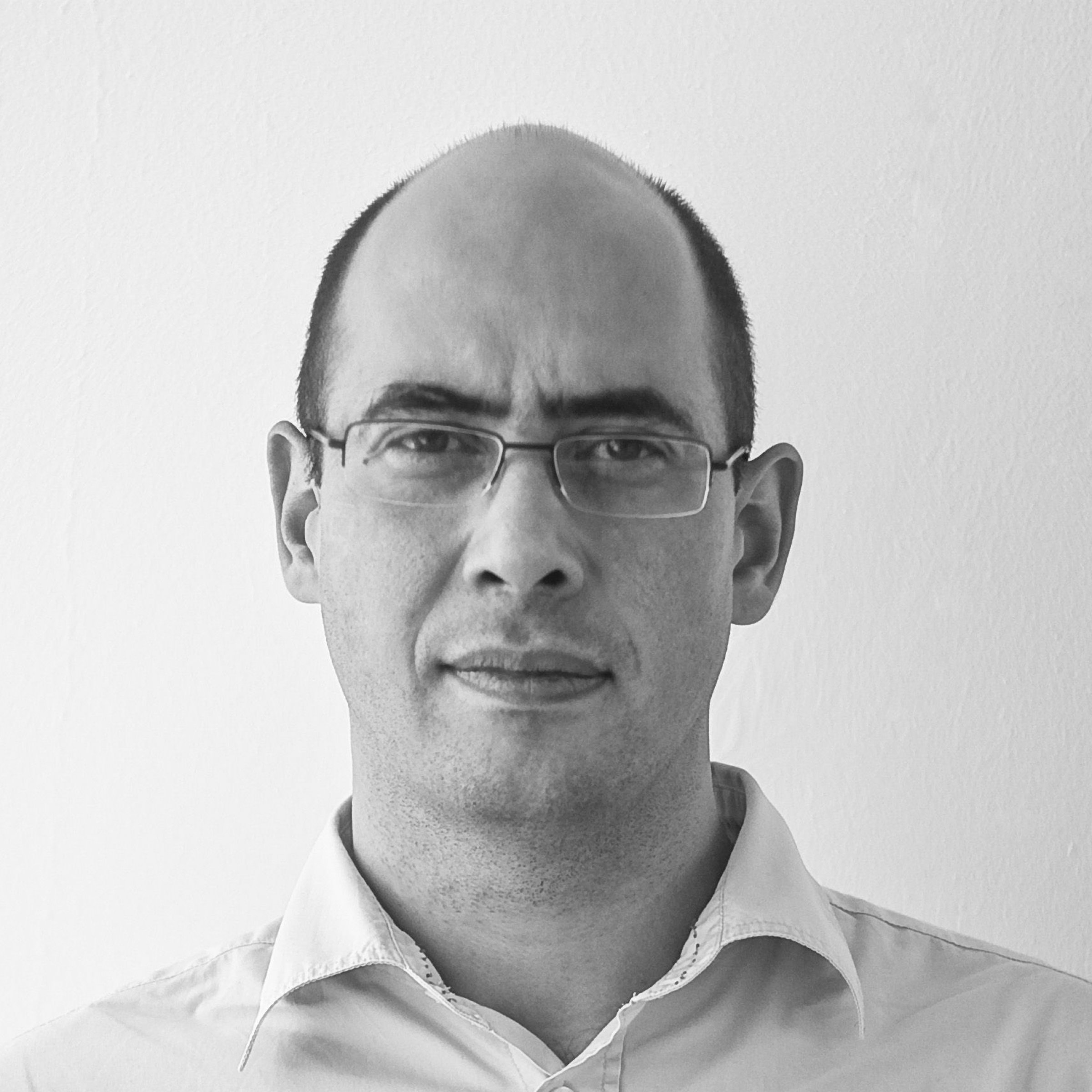 Ștefan Ghenciulescu PhD, is an architect, curator and critic, partner and editor-in-chief of "Zeppelin" magazine; an independent architecture and urban culture platform. He teaches at the "Ion Mincu" University of Architecture and Urbanism, Bucharest.
He is the author or co-author and co-editor of 13 books, several exhibitions and research projects.
Awards granted to the Zeppelin team include: finalists at the 'European Public Space of the Year 2011' several prizes and nominations at national architecture exhibitions, the Romanian Pavilion at the 2006 Venice Architecture Biennale.
In 2019, he was a jury member of the European Union Prize for Contemporary Architecture – Mies van der Rohe Award.